Are you constantly searching to find the best natural alternatives for your baby?
Then you have come to the right place!
Hello, I'm Nancy, the mama blogger behind All Natural Mothering. My goal is to help you make the best natural choices for your baby.
If you have a fetish for toxic-free baby products, looking for safer and natural alternatives in this toxic filled world, then you and I share a very similar passion.
All Natural Mothering is dedicated to expecting, new or experienced moms who strive to make conscious choices that help cut down the chemical exposure to their children. From choosing chemical free diaper essentials to taking care of your little one's health naturally – I got you covered!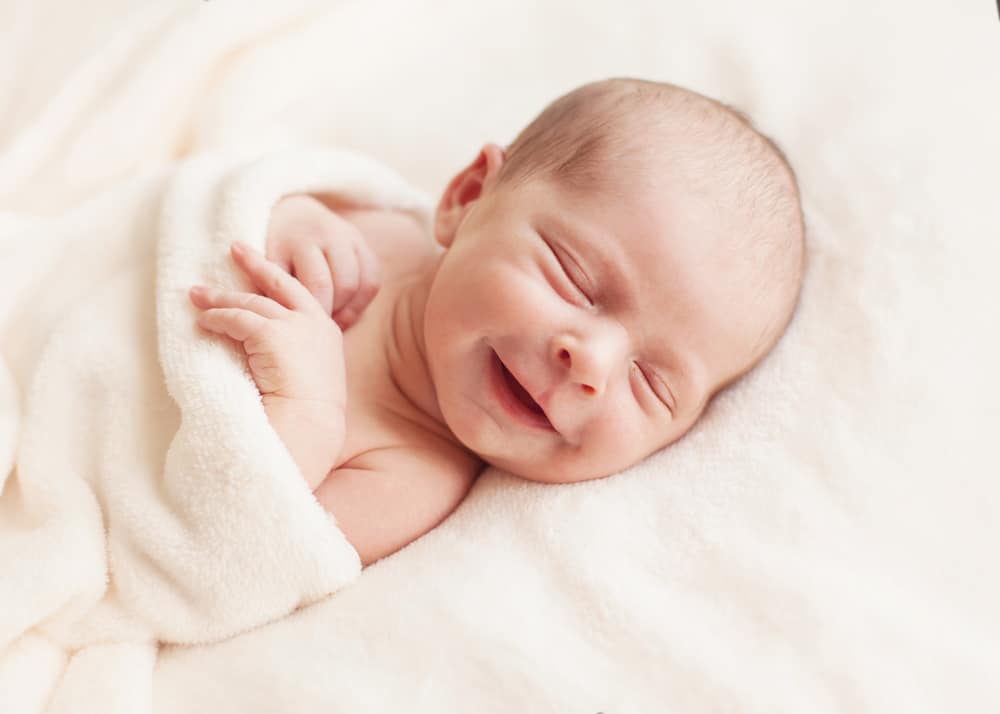 About Me:
I am originally from South India where there is no greater medicine than turmeric and coconut. I grew up drinking turmeric milk and eating coconut in some form every single day.
I saw my natural lifestyle more as a cultural upbringing and didn't really appreciate the benefits of it. Soon I strayed away when I hit my adolescence and started filling my days with junk food and pop drinks.
But, things took a U-turn, once I got pregnant and had my babies. The first time I held my son, it hit me how much dependent he is on me and how much he trusts me to do the best for him.
We started making healthier changes to give the best life for our kids!
I know it is time-consuming to find what's the best for your baby.
That's why I want to make it simple and easy for you. I want to share with you everything I have learned so you can stop researching and spend more time with your precious ones.
I would love to stay in touch with you. We can connect through my Facebook page.
Email is the best way to share new blog posts and personal updates, so make sure to sign up for my newsletter.
Few Interesting facts about me:
I'm a believer in Jesus Christ. Even though you won't find any spiritual posts on this blog, it is His grace that  sustains me in everything I do.
I'm a Nerd: My favorite subjects in school were biology and mathematics. I graduated in Statistics and work full time as a Research Analyst where I dive deep into number crunching and analysis.
I'm an introvert: Seems weird for a blogger, right? Trust me! I feel very awkward meeting and talking to people face to face. I'm all good chatting through messenger though, so feel free to ping me 🙂
I'm a travel lover: I love to travel as a family. We have been taking road trips since our babies were wee. Good thing, my husband likes to drive, and my kids got accustomed to long road travels.
I truly hope this blog is a helpful resource to you. If not, shoot me an email and let me know what I can do to improve.
Raising your kids naturally , doesn't have to be hard. Take one step at a time.
As mothers, we can infinite wisdom and power to change our children's world.
Let's put our best foot forward to give our kids a healthy future!